MEMBER SUPPORT:
BDPA is a MEMBER-FOCUSED
technology organization,
representing all ethnicities,
age groups, and income levels.
Programs:Career,College,HighSchool,
TechCenter,Entrepreneur,Webinars.
PCTV21 "SteelCitySage Bridging the GapThanks BDPA"
Guest: Mr. William Moore, Philanthropist, Teacher, Checker Grand Master & Chess Teacher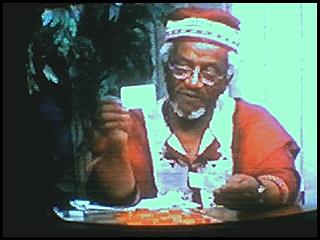 What's going on with the people we love? Here we might add a strategy including such information as when and where outreach is to be taken and why it's important for this city. Steel City Sage---Bridging the Gap! Thank You BDPA and PCTV21. And Most of all our Heavenly Father!!!
One conclusion we have reached: We need many more entrepreneurs and we are here to help and encourage anyone who wants our assistance. See some of the opportunities we have collaborated with top corporations to be a part of your success.
Come on let's do it! You can do it! Read about our success record in Dr. Stan's "mini-bio" in these pages.
Steel City Sages on the air at PCTV 21 studio
StanLowe, Dr.Arts, left, and Bill Moore,ME., right, planning together
1. Sign up below to Start an Online Business Website,
2.Try out the Web answer machine, (CallWave)
3. Check the Long Distance and toll-free number Unitel offer!
With your membership in Pgh-BDPA ITTL, we'll show you how, and you'll also get support from the corporations we refer below. We have a secure affiliate agreement with them.